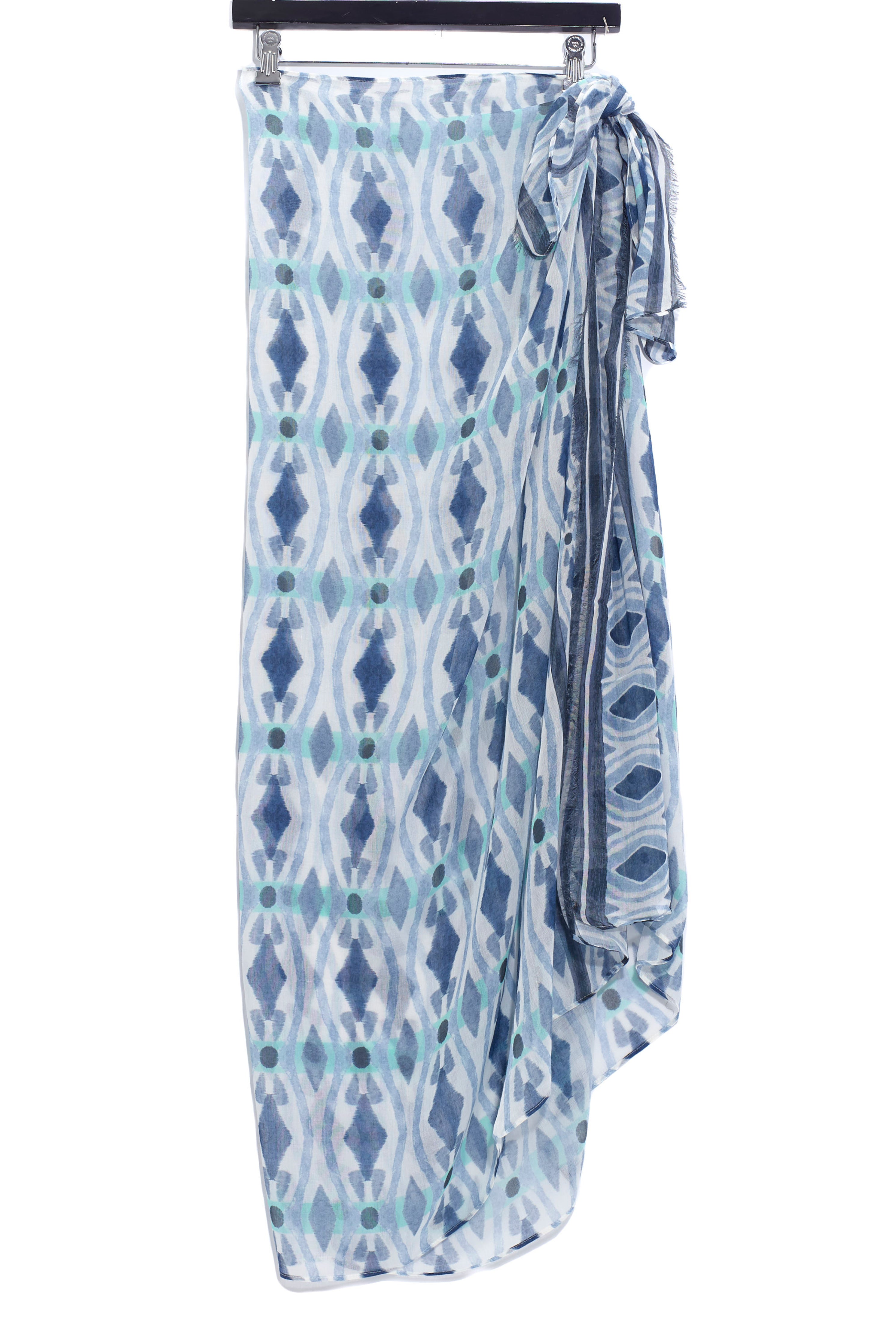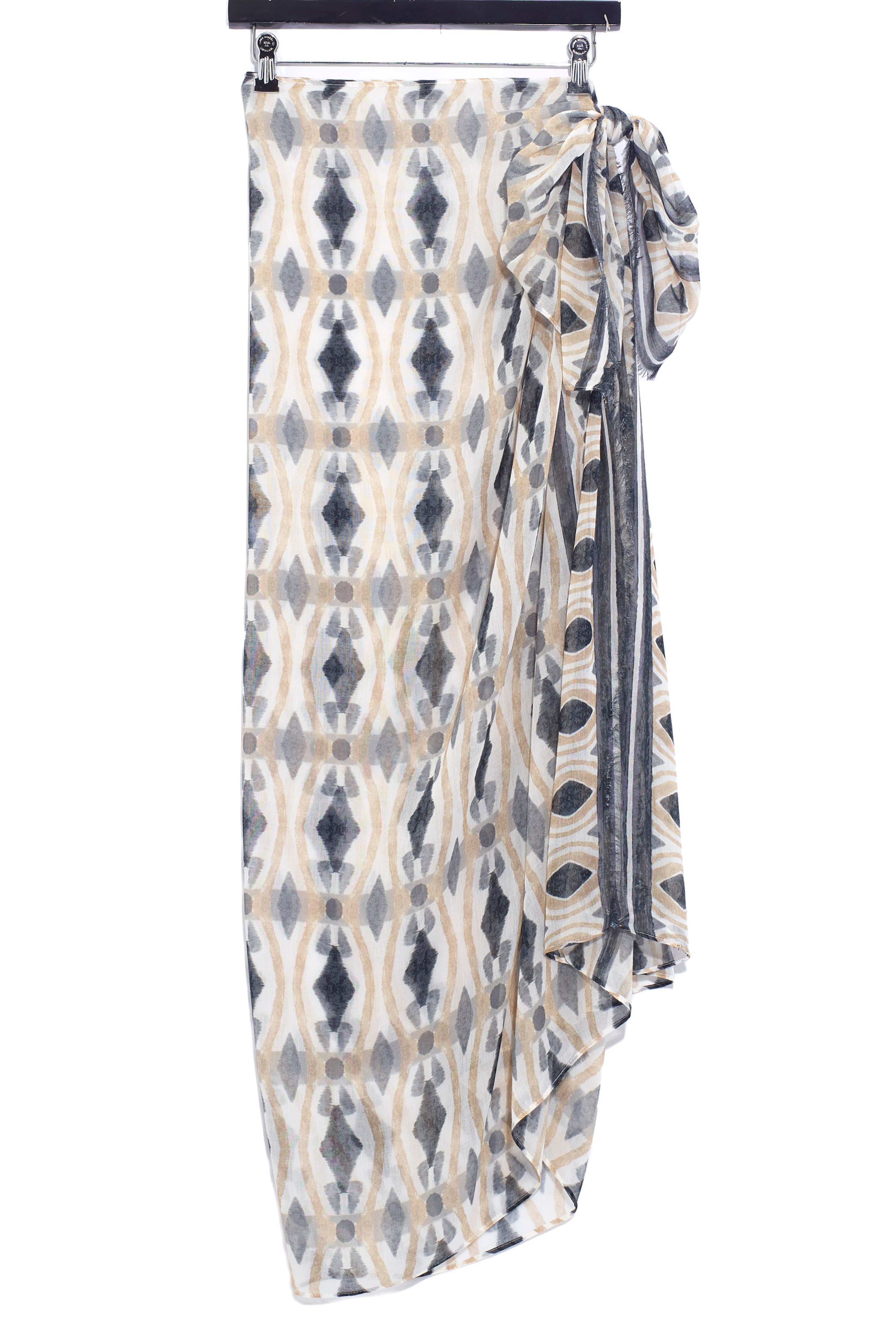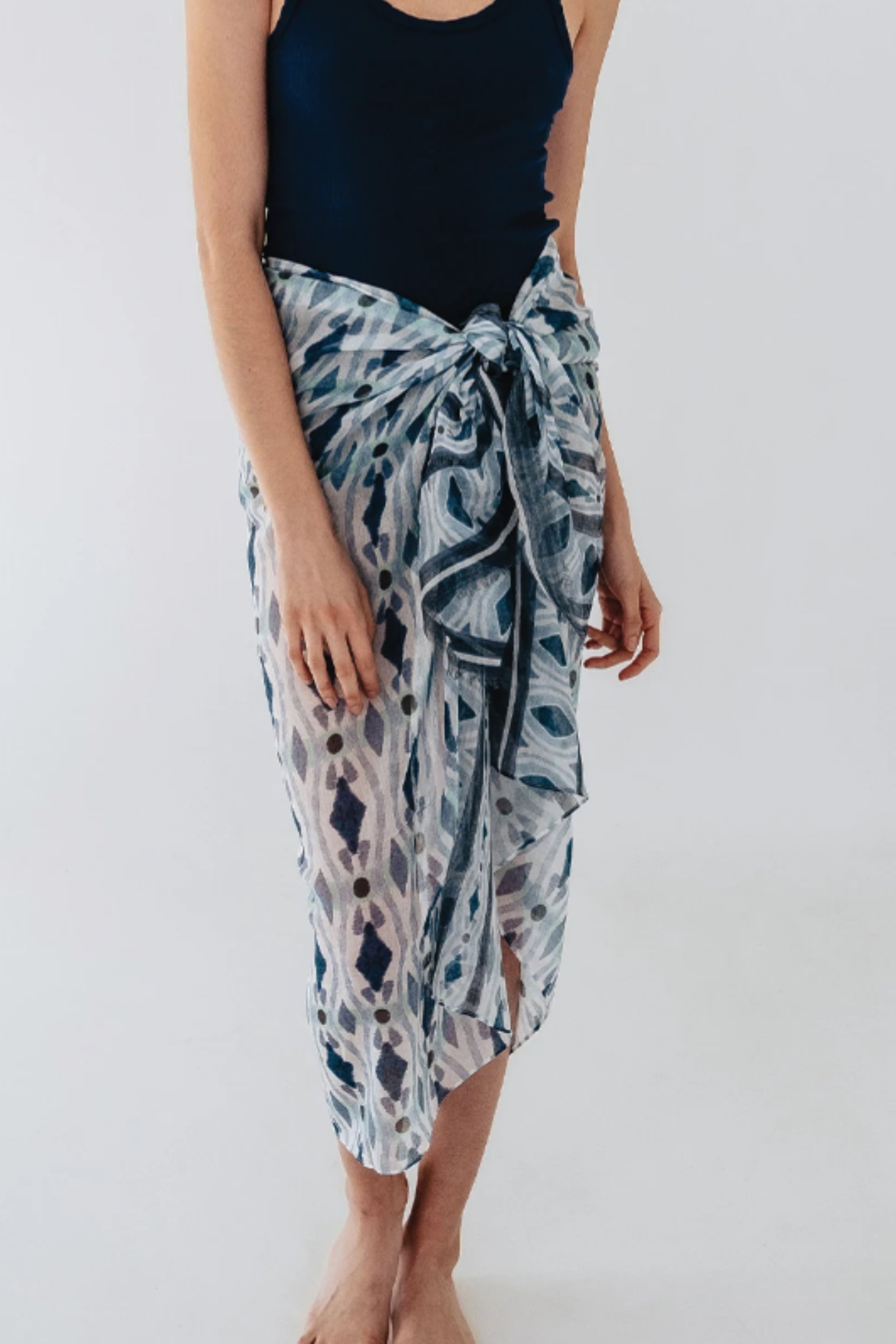 They say diamonds are a girl's best friend but we'd submit the humble pareo. Effortless to wear and easy to love, they're the perfect piece for sunshine fun. On the other hand, why settle when you can have both?
Sizing: Model is 5'10" (178 cm)
Dimensions: 42" X 64"
Fabrication: 50% cotton, 50% viscose
Made in: China
Shop the Echo New York collection for the perfect accessory pairing to your favorite Kate Sands Beachwear.