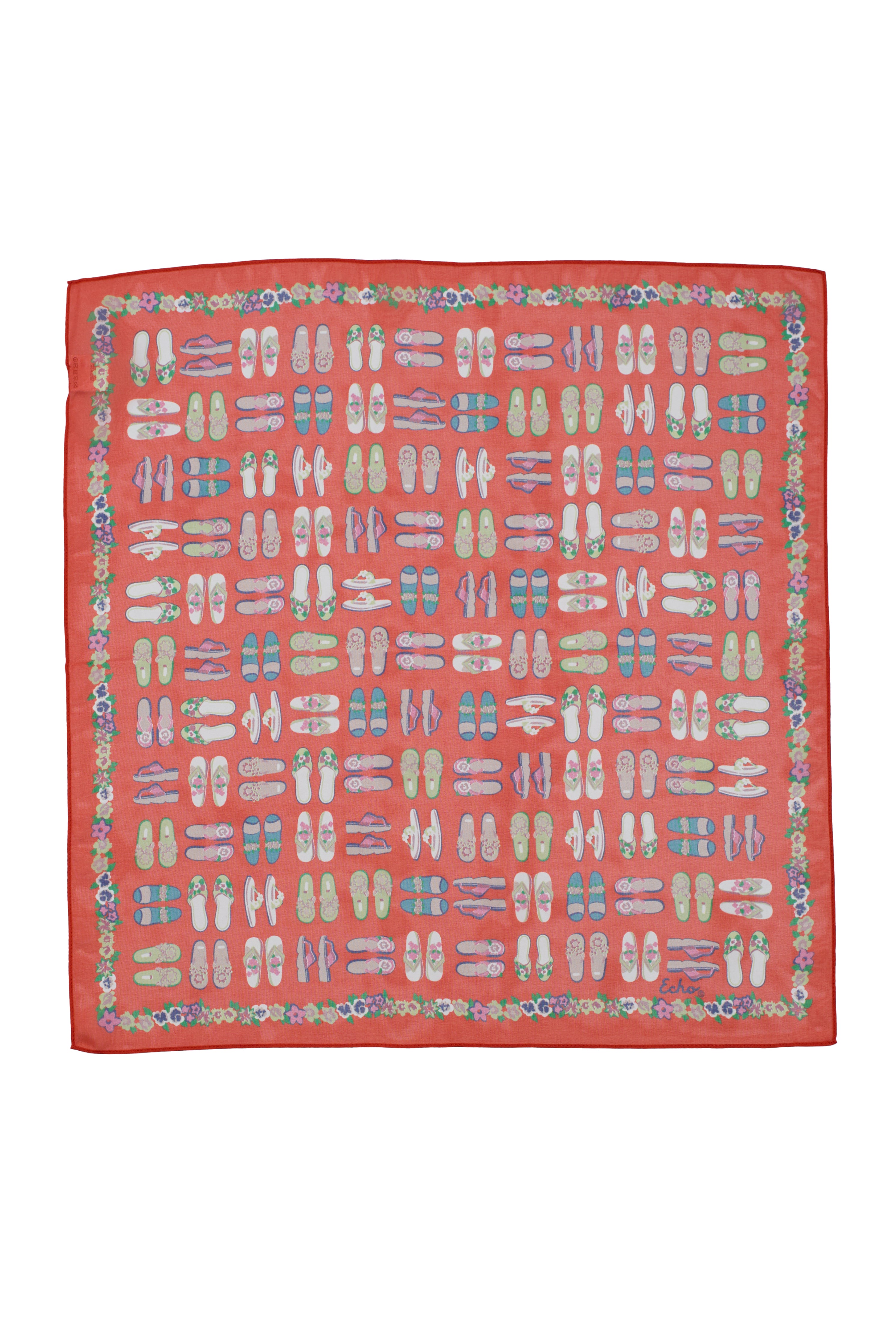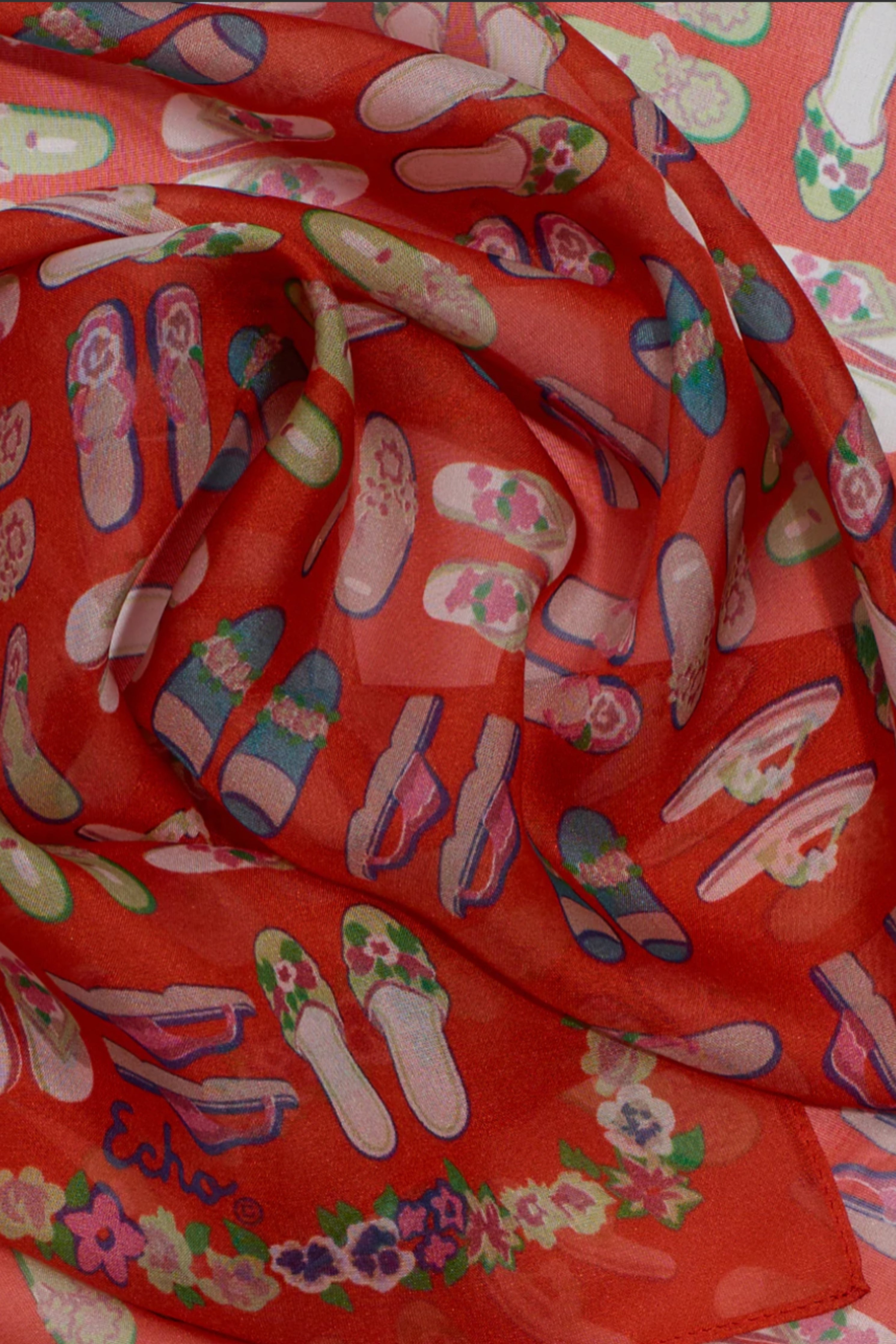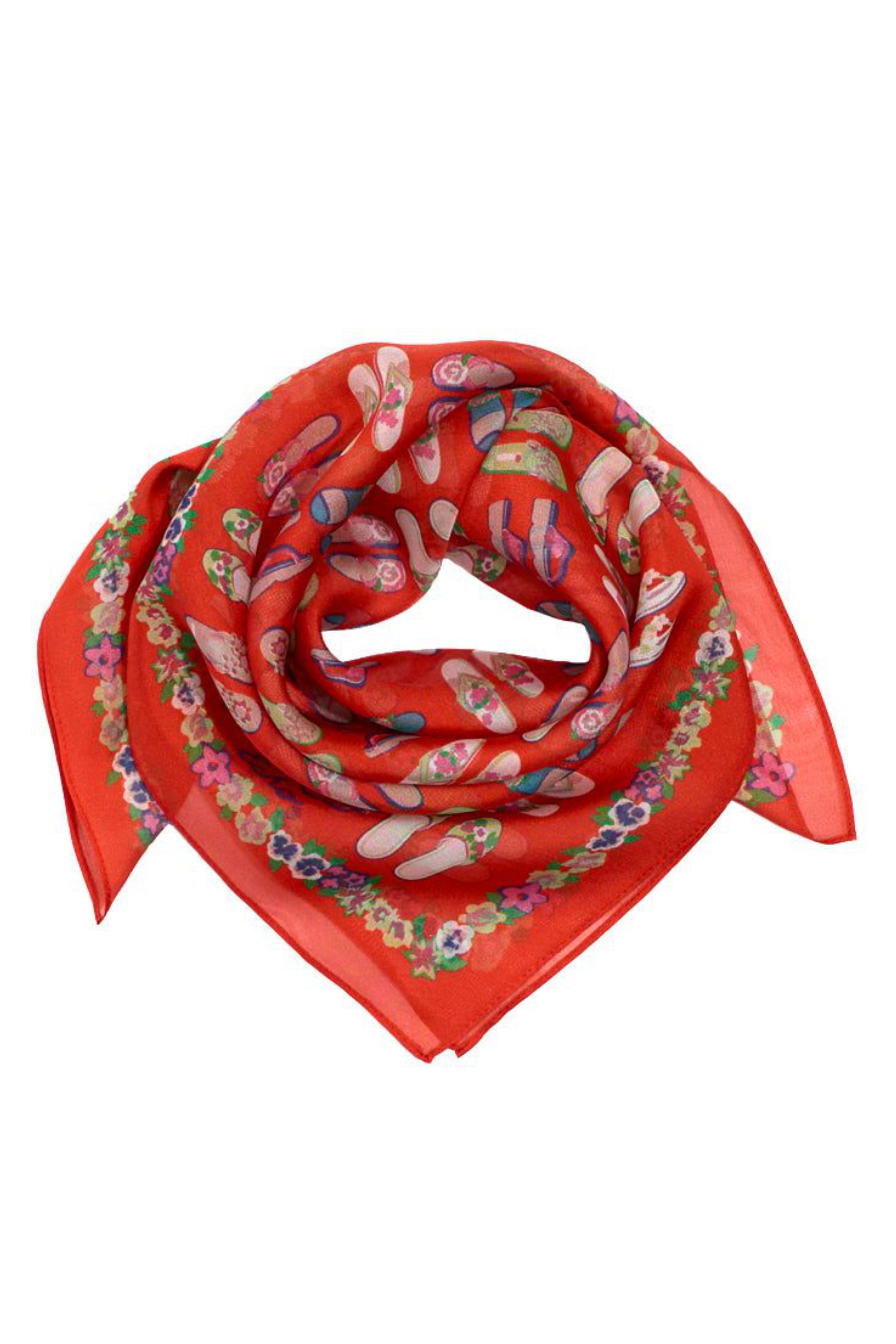 Beach Stroll Silk Bandana
Take a seaside stroll down memory lane with this beachy vintage print from the Echo archives. This silk bandana goes great in your hair, around your neck, or on your wrist.
Dimensions: 21" X 21"
Fabrication: 100% silk
Made in: China
Shop the Echo New York collection for the perfect accessory pairing to your favorite Kate Sands Beachwear.